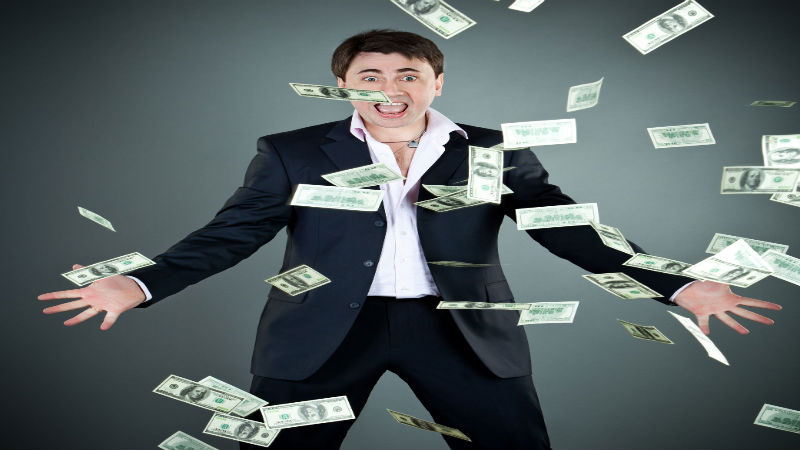 Unregistered offerings present the accredited investor with higher risk exposure to scams and fraud because they are not subject to the securities laws and regulations to the extent of registered offerings. In an Investor Alert, the SEC identified the follow 10 red flags as indications of potential scams or fraudulent activity.
1. Unreasonably high returns with no risk – Every investment has risks, so a promise of no risk with high returns is not believable.
2. Unregistered investment professional – Verify the professional's registration, qualifications, and experience on FINRAs BrokerCheck or the Investment Adviser Public Disclosure website.
3. Aggressive sales pitches – Salespeople pressuring investors with fast approaching deadlines for making a decision might be scammers.
4. Poor issuer documentation – A legitimate unregistered offering is supported by a private placement memorandum describing the investment opportunity. Legitimate salespeople provide professional looking private offering documents.
5. Failing to require information about income or net worth – Every legitimate securities issuer wants information about an investor's net income or net worth.
6. Only a salesperson is available – A private investment deal involves a variety of people, including a lawyer, accountant, and/or brokerage firm professional.
7. Issuer's address is a post office box – A scammer may get a mailing address in a state where it is not operating in order to obtain an exemption from registration. Investors should verify a company is operating within the state.
8. Cannot verify the company is in good standing – Each state maintains an online listing of companies indicating whether the business is still active and in good standing.
9. Offered an unsolicited investment – Just because an investor knows the person who is offering an unsolicited investment does not mean it is legitimate. Affinity fraud is when a trusted person exploits a relationship of trust to perpetrate a scam.
10. Unverifiable Management Biographies – Scammers create fictional biographies. Independently verify the background of an investment manager.
Exercising due diligence as an accredited investor is critical to avoiding fraudulent deals and scams.