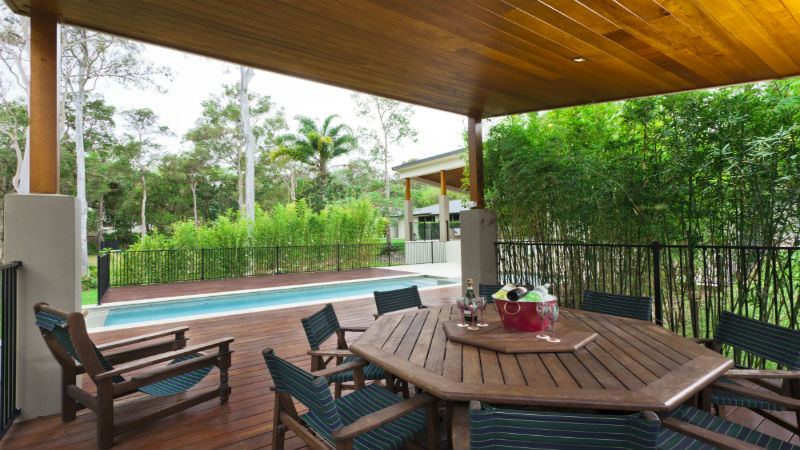 If you're looking to live in the suburbs where you have a lot of amenities, a great school district, easy access to Philadelphia, and affordable prices, then you might want to look into a condominium for rent in Sewell, NJ.
Sewell in One Paragraph
Sewell is located in Washington Township in Gloucester County. There are just shy of 48,000 people, and 34.2 percent of those people aged 25 or older are college graduates with at least a bachelor's degree. The median household income is $86,471, which is considerably higher than the norm for the entire United States, which is $59,039. A higher median household income usually means high rent, but when you look for a condominium for rent in Sewell, NJ, you will find that the average rent is $1,174. The average rent in the United States is $1,405, making Sewell one of the best values you will find in the entire country.
Industry Trends
The biggest industry in Sewell is healthcare, with 15.9 percent of the city's population working in the field. Retail isn't far behind at 13.3 percent. This relates to the abundance of retail stores in Sewell, which is an amenity many residents will appreciate, especially when they're saving hundreds of dollars per month on rent. The third most popular industry for employment is education. This is good news for those in the field. Additionally, the Washington Township School District is highly rated at 4.3 by Niche, scoring a grade of A in four of six categories and a grade of B in the two other categories.
The Outdoorsy Type
If you enjoy being outdoors, then you should definitely look into a condominium for rent in Sewell, NJ. You will have easy access to the following parks: James G. Atkinson Memorial Park, Washington Lake Park, and the Pitman Golf Course. If you would like more information on condos in Sewell, look into https://southjerseyteam.com.