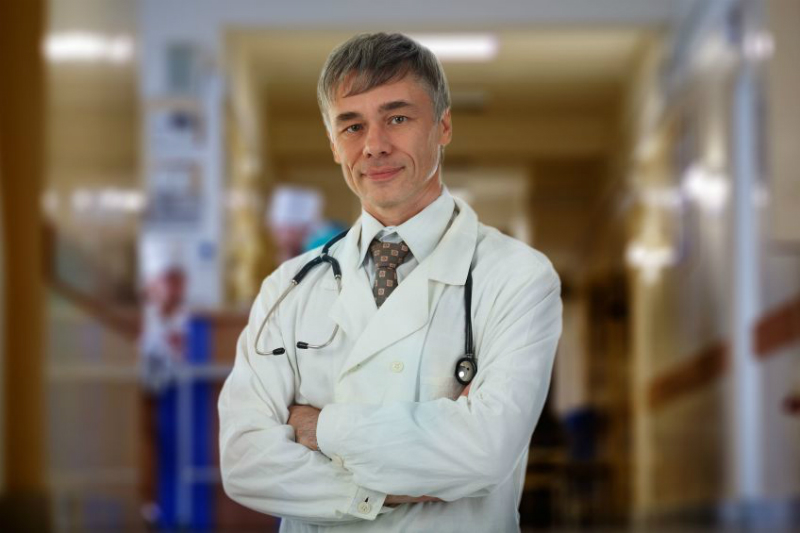 Students from countries around the world apply to attend medical schools in the USA. These schools offer top education, training, clinical rotations, and PG opportunities to position graduates of the MD programs to find successful careers as doctors in the USA and across the globe.
However, students from foreign countries have to go through several steps in the process that are challenging. Students from India not only have to manage the academics, but they have to make an adjustment in the style of education, cultural adjustments, and the challenges of being far away from family and friends.
The Basic Steps
Indian students interested in going to medical schools in the USA must first complete the TOEFL (Test of English as a Foreign Language). This is not difficult for most students from India, and the majority will pass with ease.
Next, students must complete a 4-year undergraduate program, a Bachelor of Science (BSc), and they must maintain a 3.8 GPA (grade point average) throughout the course of study. This is extremely difficult as there is significant competition and types of assignments and projects that are not familiar to Indian students.
Students who meet this requirement must score 500 on the MCAT, which is similar but not identical to the NEET exam. There is also an interview process as the last step to being accepted into medical schools in the USA. While not impossible, the number of foreign students completing both their medical degree and PG in the USA is very small.
Through Zordha Education, students can attend Spartan Health Science University in the Caribbean and complete their clinical rotations and PG in America, just like students at medical schools in the USA. To find out more, see us online at www.zorhda.com.