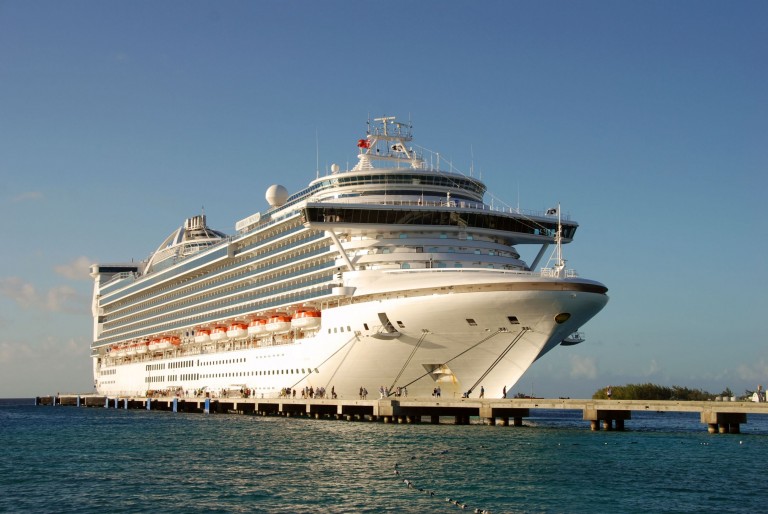 Travel
Mercury Cruises of Chicago Display the Beauty of the City and Lake Michigan
For over eight decades, Mercury, Chicago's Skyline Cruiseline has transported both residents and tourists around the city's impressive skyline and historic areas on the beautiful Lake Michigan. This sightseeing boat company was founded in 1930 by Arthur Agra, an immigrant from Portugal. Along with his wife Myrtle, Agra provided new residents the enjoyment of viewing the beauty of the lake itself and the skyline. Today, tourists and residents alike have much to see and enjoy as the fourth generation offers great sightseeing tours and onboard entertainment that commences in June.
Lake Michigan Skyline Cruise
A cruise aboard the Mercury is the ideal way for tourists and residents to view the city of Chicago. Onboard, visitors can easily see the city's skyline, its historical landmarks and 21st-century marvels such as the Sears Tower and other skyscrapers. While being relaxed and free from stress, visitors can enjoy special themed tours designed for all ages.
The Chicago River Tour
Mercury cruises have tours that travel on the Chicago River, once a delivery point. Tourists pass Marina City, Trump Tower, the Wrigley Building and other landmarks that lead to Lake Michigan. There is even a lock, an engineering marvel, at the Chicago Harbor. Tourists can disembark on Monroe Street and cross the Nichols Bridgeway that connects the famed Art Institute to Millennium Park with its sculpture, Cloud Gate. East of this area is Maggie Daley Park where there is a Play Garden that provides adventure and fun for children of all ages. Also, the famous Navy Pier is not far away with its many spots of interest.
Chicago by Night Cruise
Under the glow of summer lights, night cruises go out on the Chicago River and Lakefront. In the dark, the lighted skyscrapers sparkle dramatically. Passengers can also enjoy the spectacular display at night of Buckingham Memorial Fountain in Grant Park on this Lake Michigan Skyline Cruise.
Contact Mercury The Skyline Cruiseline for an interesting and enjoyable day or night sightseeing on the waters of Chicago.