High Quality Valving solutions with a difference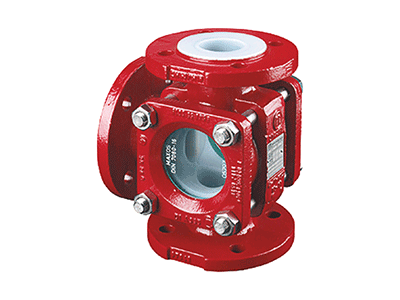 High Quality Valving solutions with a difference
Richter is a leading valves manufacturer providing premium quality and virtually maintenance-free PFA lined valves, PTFE lined valves, ball valves, butterfly valves, shut off valves and control equipment used in demanding applications. In India they operate under the wing of IDEX India. The corporate office of IDEX India is at Mumbai, India and our world class facility spans across 1,50,000 sq ft area @ Savli in Vadodara, India.
To know more about IDEX India, kindly visit https://www.idexindia.in/
Types of Valves
IDEX India is one of the leading valves manufacturer in India. An alternative to expensive special metals and alloys, these top-quality, corrosion resistant, fluoroplastic lined products offer solutions for applications which demand the safe separation of fluid and atmosphere. Excellent R &D and operations combined makes Richter the right partner for you. The PFA, PTFE and PFA-L (antistatic) – offers high resistance to corrosion for almost all applications. 
The different types of valves we provide in India are as follows :
Shut-off Ball Valves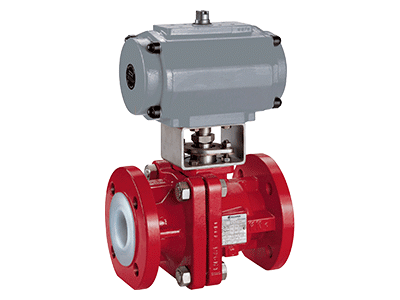 Ball Type Drain Valves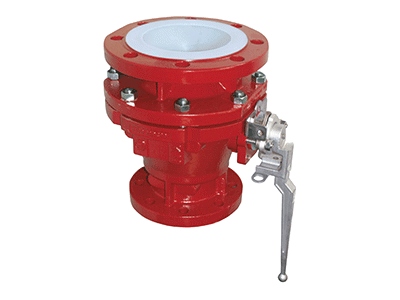 Butterfly Valves
Diaphragm Valves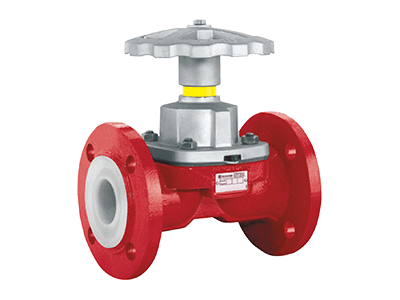 Bellows-Sealed Control Valves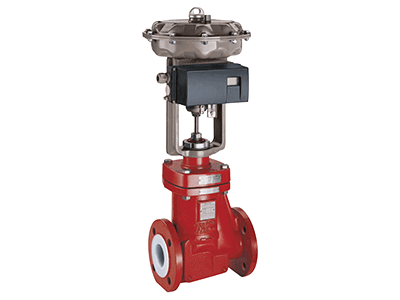 Sampling Valves
Safety Valves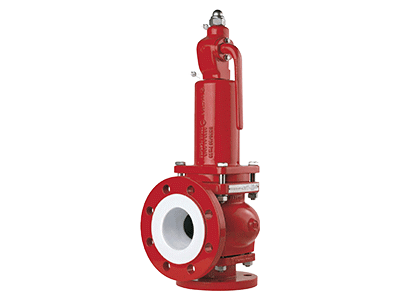 Overflow Valves
Low Pressure Valves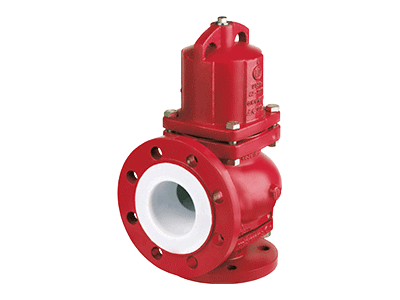 Bottom Drain Valves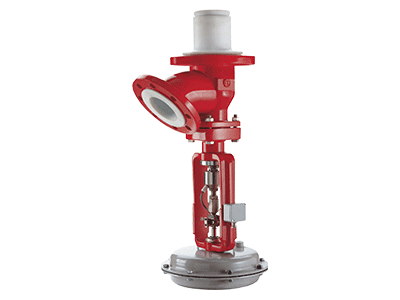 Sight Glasses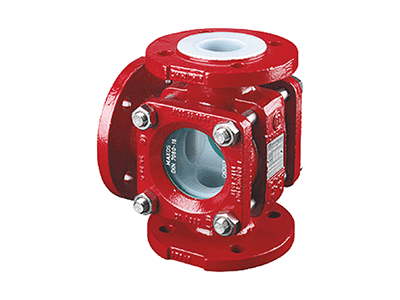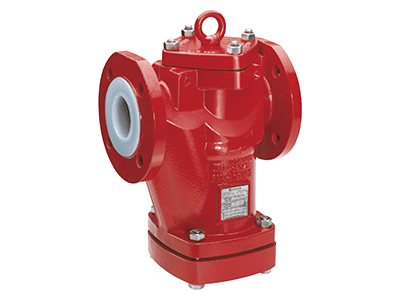 To know more about the types of valves we offer and how they fit into your requirements, kindly reach out to us : 1800 267 9955 (toll free) or drop us an email : info.fmt@idexcorp.com . Alternatively you can visit us : https://www.idexindia.in/richter/valves-control-equipment/