Considerations With Air Conditioning Replacement For Oahu Homes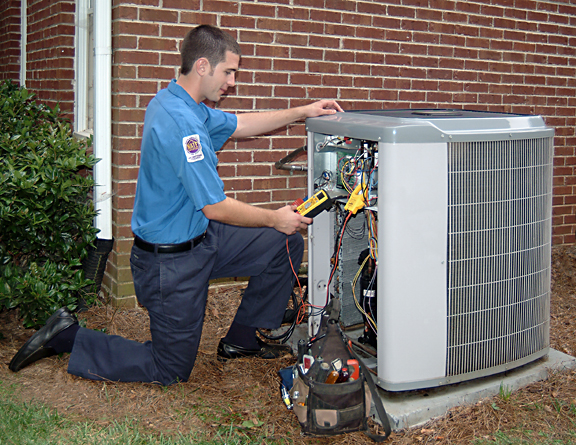 Most of the central air conditioning units are very dependable and can easily last for fifteen plus years. In Oahu, the ongoing use of the system to keep the home cool and comfortable does mean that routine maintenance is critical in extending the life of the system.
At some point in time, air conditioning replacement is a factor all homeowners need to consider. When this time comes, having a trusted AC company is extremely helpful in choosing the ideal replacement to meet your cooling needs as well as the budget. At Island Comfort Air Conditioning, technicians and staff work closely with customers to choose the best air conditioning replacement system based on several factors.
Size and Cooling Capacity
One of the most important aspects of air conditioning replacement is to make sure the system selected has the cooling capacity needed. This is based on the square footage of the house as well as the type of insulation in place. The design of the home can also be a factor, particularly with larger homes.
If home renovations, additions or new construction has occurred, it is very likely your existing air conditioner is not the correct size. In choosing the AC system with the right capacity, there is more consistent cooling and higher levels of energy efficiency with the operation of the new replacement.
Features to Consider
New options in technology and features on air conditions should also be considered when selecting a replacement. Zone temperature control can help to reduce the cost of cooling the home, allowing for individual areas to be independently temperature controlled.
Other factors such as the installation of smart thermostats for programming and control from an app or through automated settings are also features that can save the Oahu homeowner money throughout the life of the AC system.
At Island Comfort Air Conditioning, we specialize in the new installation and air conditioning replacement services. To find out more, see us online at islandcomfort.com.