Composite Toe Work Boots – Features and Benefits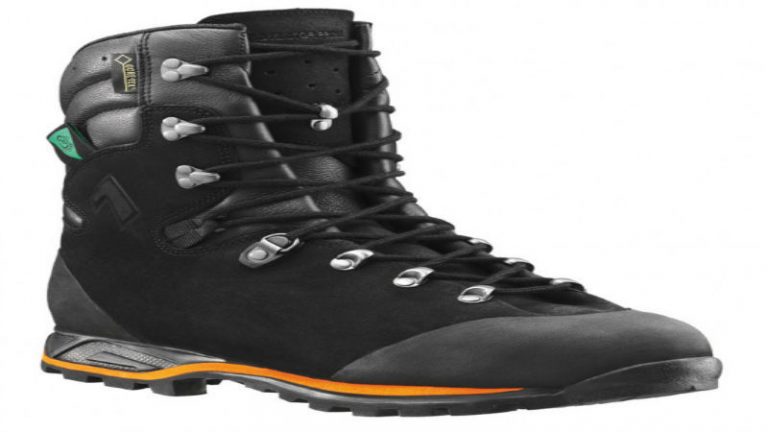 Since the early 1900s, steel toe shoes have been used by workers in the field to ensure their feet are protected from impact and crushing accidents. However, in recent years, composite toe work boots have risen in prominence as an alternative form of foot protection. These shoes have proven to be an excellent option for safety due to their inherent properties.
Work boots with a composite toe are designed specifically to protect the toes from instances of crushing and piercing from sharp and heavy objects. Regardless of whether you are working in an official capacity at your job or simply performing a dangerous recreational activity at home, it is important to have proper protection for your feet. Dangers in the field can arise suddenly and without warning, leaving you little to no time to evade an impact to your feet. Composite toe safety boots are built from non-metal material that gives them a lightweight feel and extra comfort.
Composite Toe Cap Boot
Composite toe inserts in composite toe work boots are constructed of tightly bound fibers. The bond produced is extremely strong; and it is all manufactured without metal inserted into the mixed material. Generally with a composite toe boot you may have a combination of carbon fibers and Kevlar. Even though the finished composition does not have the sturdiness of steel, it can also be one-half as light as a steel toe counterpart. The composite toe in this boot combines with a fiber mid-sole that is puncture resistant, however not as strong and resistant as a steel toe boot.
Injury Protection and Comfort
In addition to protection for the toes against compression and crushing, composite toe work boots provide a range of benefits compared to traditional and heavier steel toe boots, including:
Less worker fatigue as a result of the reduced weight
Non-conductor of electricity, cold, and heat
Adhere to safety standards that rival steel toe boots
The benefits offered by this type of personal protective footwear allow you, as a worker out in the field in the composite industry to keep your toes and feet safe from harm, while also experiencing a consistent level of comfort as you perform your duties.