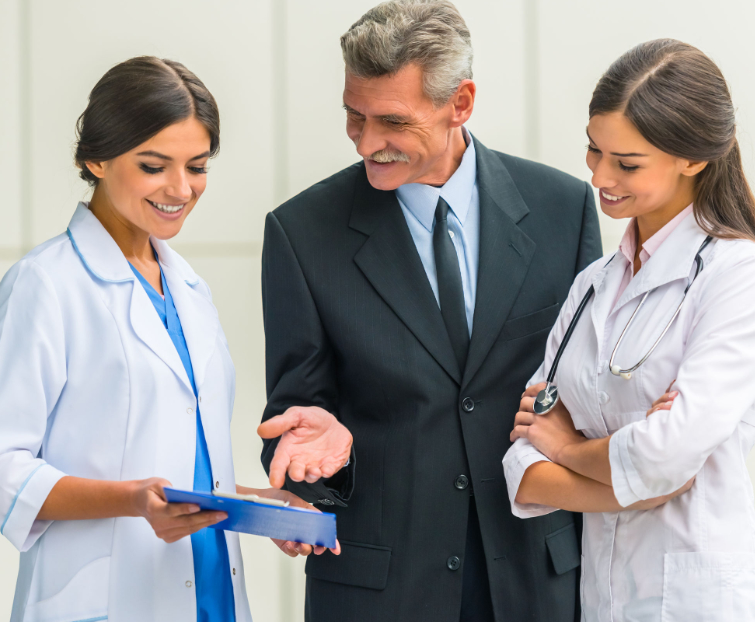 If you are sick or injured and need medical attention you have options where to seek care. You can make an appointment with your primary care doctor or if you have an emergency outside of normal business hours, your primary care doctor likely would not be available. After hours options would include a hospital emergency room, or an urgent care facility such as Urgi-Med Urgent Care in Randolph. There are some distinct advantages to using urgent care compared with other health care options.

Convenience
One of the biggest benefits of seeking care at Urgi-Med Urgent Care in Randolph is its convenience. The office is open 365 days a year, including weekends and holidays when most primary care doctor's offices are closed. Urgi-Med Urgent Care in Randolph is also open longer hours than a traditional primary care practice. The office is open during the week until 8pm and all day Saturday and Sunday to serve patients. For most services patients do not need to have an appointment and can walk in and be seen fairly quickly. All of these things make a visit to Urgi-Med Urgent Care more convenient than other options.

Same Services
Urgent care centers offer most of the same services that you would find at your regular doctor and they treat most of the same conditions. Urgent care centers can treat you for things like colds, sore throats, the flu and a number of injuries. You also can receive preventative care at an urgent care center.

Less Expensive
Perhaps the biggest benefit of visiting an urgent care center is the cost. A visit at an Urgent care is much less expensive than an emergency room visit and, depending on insurance, may actually be the same cost as a regular doctor's appointment.

When you need medical attention, especially after regular business hours, think of Urgi-Med Urgent Care in Randolph. To learn more about the services we offer call 973-891-1321 or visit our website, www.urgentcare-randolph.com.