Aluminum Machining Tips for the Modern Shop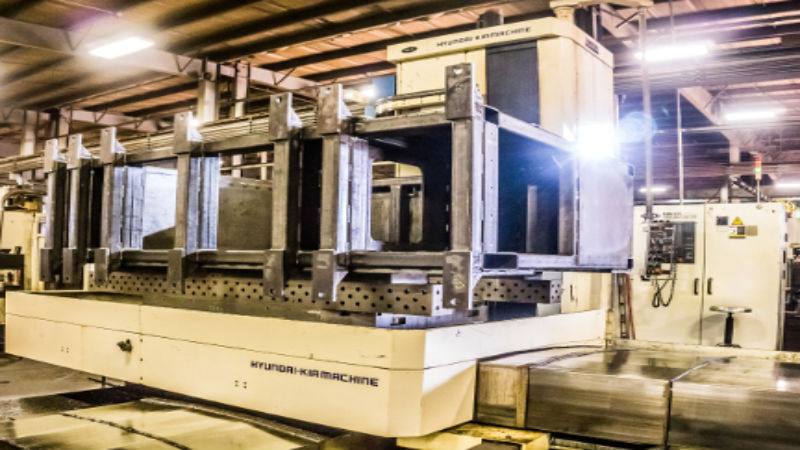 All metals are not the same and some are much harder to cut than others. In fact, aluminum machining can be difficult because of the nature of the metal. Simply put, it can be sticky and hard to machine. Here are some helpful tips for getting the most from your methods and equipment. This can help you increase profits and avoid excessive scrap.
Some Aluminum Alloys Are Easier to Work With
It's a simple fact, some alloys are easier than others to form into shapes, cut and machine. For example, 2024 and 6061 are two of the most common general purpose alloys. However, 6061 is the better choice for machining. Yet, the harder tempers (like T6) are preferred. You can use 2024 for many applications. However, it should be annealed for best results.
Heat Stability Issues
Temperatures can fluctuate with aluminum machining methods. Your machinery should be specifically designed to compensate for this issue. This is the best way to insure the highest quality of work with the fewest errors and downtime.
The Benefits of Horizontal Machining Centers
Do you utilize vertical machining quite a bit in your shop? If so, you may wish to add a horizontal machine and here is why:
Better chip control – when you use HMC methods, you have gravity on your side and cuttings naturally fall away from the work piece. This can make the process more efficient by eliminating buildup problems.
No manual tool changes – with HMC you only work on one work piece at a time (as opposed to three). You won't need to have three separate sets of tools. This saves a lot of time and expense.
Quality – by using a single spindle machine you lower your chances for operator error. Also, because cuttings are rapidly removed, you can make higher tolerance cuts with few problems.
Dealing with Lighter Cuttings
Cuttings from aluminum produce lighter chips than steel. You need to make sure your cuttings conveyor is designed to handle debris without jamming up.
Coolant and Lubricant
Although dry methods are best, they are not always feasible. Many types of aluminum machining methods provide better results if you use high pressure coolant systems. Also, you should consider light weight cutting oil for boring or drilling.
Outsourcing
If you are experiencing problems with metals like stainless steel or aluminum, you should consider the services of custom machine shop. They can handle your needs both big and small and ease the workload on your shop.
About Author
Alina