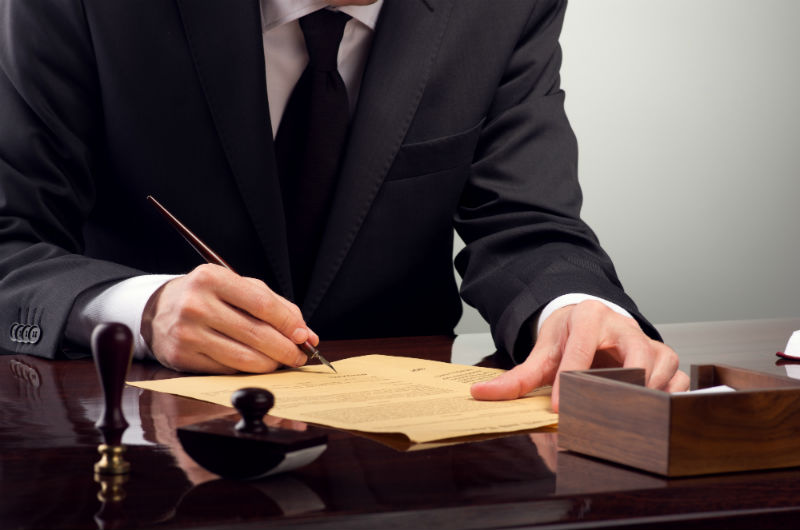 Family Law
What Is Post-Decree Enforcement and Modification?
You were married, went through a divorce, and are living with the aftermath of that process. Over the years, life goes on and life changes occur. But what happens when these changes are significant enough when you need to request some help from the court? Post-decree enforcement and modification is an area that may help you. These are decisions that are made after a divorce settlement occurs, and can help to adjust those settlement terms to fit the way life is right now.
When Should You Seek Help for These Changes?
Post-degree modification can happen for many reasons. In this process, you ask the court to reconsider and evaluate the case now that time has passed. This is generally done only when changes have happened that could impact the decisions made then. There are various times when this may be beneficial to you.
Modifications May Happen for Many Reasons
One such decision is in the area of child custody and child support. There are times when you may need to request that the court adjusts child custody if there is a reason to believe the original arrangement is no longer viable. You may also wish to make changes to support when financial information changes. You can ask the court to recalculate these findings.
Other key reasons for post-decree enforcement and modification occurs in relation to relocation. If the parent with custody of the child is being asked to relocate, often out of state or a long distance away from the non-custodial parent, such as for work, then the court must agree to allow this to happen. It is key that these types of changes still allow for the other parent to see the child.
Another area of concern relates to spousal maintenance. In some cases, there is an adjustment allowance necessary when changes occur to the spouse receiving the funds. It is quite common for this to happen if that spouse is remarried, too.
When it comes to post-decree enforcement and modification, one of the most important steps for you is to seek out legal support. At Keller Legal Services, our team works closely with you to understand your risks and needs. We work with you to petition the court for the changes that you determine are important to you. And, we help to prove your case in these matters.