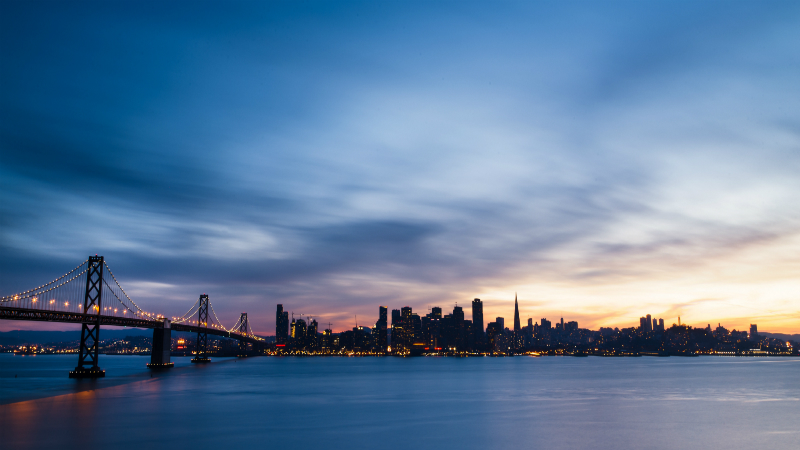 Travel
The Top 3 Fun Things You Must Do When in Chicago and on Lake Michigan
Chicago is a city that welcomes visitors with open arms. The only trouble is that there are so many things to do there! From deep-dish pizza to world-renowned art museums, there's something for every member of the family. But if you're looking for a unique Chicago experience, then you just have to center your visit to Lake Michigan. Below, you can get some cool ideas for what to in Chicago and how you can take advantage of the beauty and fun that is Lake Michigan.
Out On the Water
The best view of Lake Michigan is often from right on Lake Michigan itself! There are plenty of ways you can get right out on the water. One fun thing to do is to rent a stand-up paddleboard. This allows you to tour Chicago right from the water as you paddle through the lake waves. For the more daring among us, you can even rent a jet ski and speed (safely) through the lake.
Dinner Cruise
While Chicago has a ton of brick-and-mortar restaurants that are fabulous, if you want to experience Lake Michigan, then you need to take a dinner cruise! Here, you will get a 5-star meal served to you on a beautiful ship. And all the while, you will be sailing over the waters of Lake Michigan. If you're looking for a little romantic time, then this could be the perfect date night.
360 CHICAGO
If you're looking for the best view of Lake Michigan, then look no further then 360 CHICAGO, which is all the way up on the 94th floor of the famous John Hancock Center. You will get 360 views of the lake and of Chicago, thanks to a giant rotating platform that actually tilts you out over the city. To learn more about all the cool things 360 Chicago has to offer.