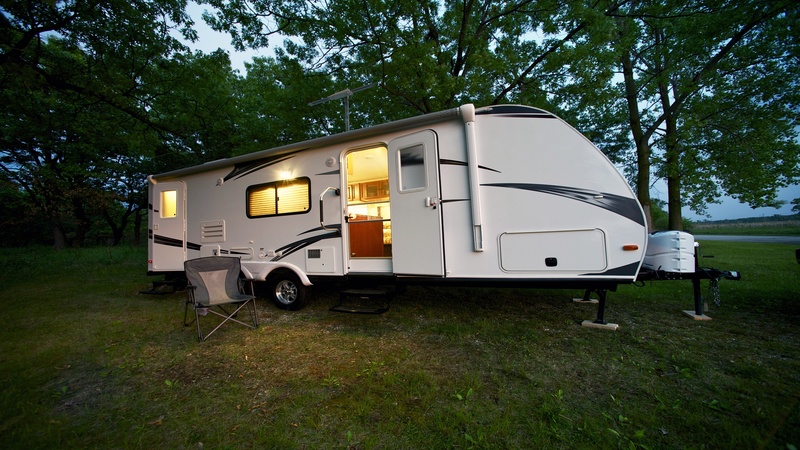 Business
Questions to Consider Before You Shop for an RV in Des Moines
It is exciting to visit an RV dealership in Des Moines to look for an RV, but you need to be ready. The following are questions you'll want to answer before you start looking so that you can find the right RV for you.
What Type of Camping Will You Do?
The first thing you want to figure out is the type of camping you plan to do. If you are going to spend most of your time in the RV, you will need all the amenities inside, so opt for the biggest and most state-of-the-art option. If you want primitive camping, look for something small since you'll be out in the wild mostly.
Where Are You Going to Camp?
If you want to stay in national or public parks, you should stick to smaller RVs rather than big ones. This is important because national and public parks usually have limits. For the most part, you will be okay if the RV is 35 feet or smaller, but 32 feet is probably a safer bet.
If you are looking to stay in parks where you'll have all the RV hookups, then you can go for anything bigger than 35 feet. You can go for RVs as large as the Class A RVs. Remember that large RVs require more power, so make sure the parks you like can handle your 50-amp power needs since that is usually needed for most large rigs.
These are just some questions to consider before you go to an RV dealership in Des Moines. Imperial RV Center has plenty of options for you.