Essential Questions To Ask Heat Treating Services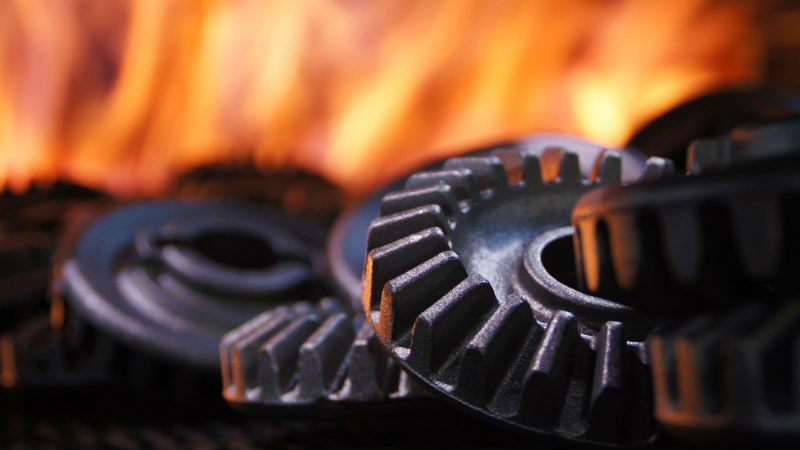 Choosing a company to provide heat treating services is an important consideration for an OEM. As heat treating has a vital role in the durability of the individual parts, it also has an impact on the life cycle of the entire system, equipment or device.
Failing to choose a quality company to provide heat treating services can lead to performance problems, branding issues and even marketability of future products produced by the OEM. With just a few questions and some simple online research, OEMs can determine if the heat treating company has the expertise, reputation and physical capabilities of working to the order requirements.
Past Experience in Your Industry
Each industry has different challenges when it comes to heat treatment of parts and components. Working with heat treating services with experience in past projects in your specific industry means the company understands the challenges and can work to industry specifications and requirements.
Always ask any heat treating companies for information on specific projects they have completed that are similar to your current order. Many of the top heat treating companies provide information on their websites about their services by industry, which is helpful to review.
Turnaround Time for Orders
The ability to quickly turnaround simple to more complex orders for heat treating services is an issue that can be easily overlooked. A company that has an excellent reputation for meeting all order deadlines and requirements makes supply chain management much easier. It also ensures full order capacity without delays or downtime waiting for parts.
Value-Added Services
Top OEMs are always looking for effective ways to streamline their production process. By working with heat treating companies with a full range of value-added services, this streamlining is more efficient and effective. Companies may offer everything from component procurement to assembly, machining, and even metallurgical lab testing to help reduce the need for multiple outsourced services.