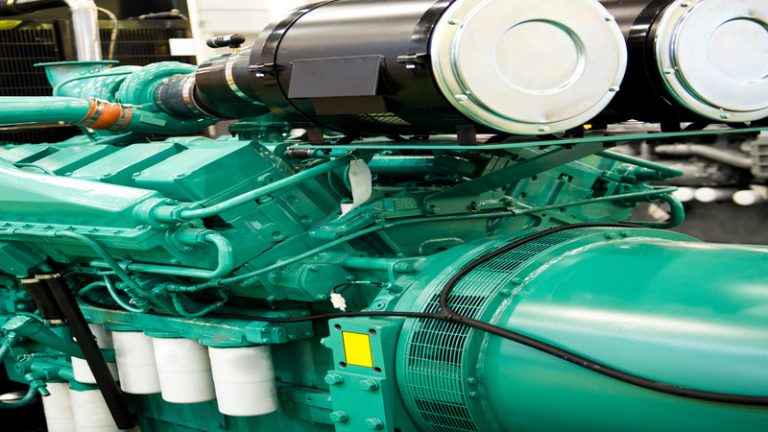 Turbine
The Many Benefits and Cleaning Applications of Grit Blasting
Grit blasting is the process of directing a jet of pressurized water or air that is mixed with some type of hard material at a surface to clean it. The most common method of high quality grit blasting is sandblasting, which involves spraying water or air mixed with salt at a hard surface, usually concrete or masonry, to rid it of dust, dirt, and other contaminants. There are many similar methods of blasting, and all of them have unique advantages and applications.
Advantages and Applications
This type of blasting is a popular method of cleaning surfaces for a number of reasons. To start with, the equipment involved is relatively inexpensive. Secondly, the process is extremely fast compared to more traditional methods such as sanding, by hand or by sander, or wire brushing. There is no manual method of ridding a surface of contaminants as effective.
Furthermore, blasting is almost always a better way of preparing a surface for further treatment than any other approach. It's often the best way to prepare a surface for painting. While sandblasting remains a common method of blasting, using dry ice in the process is becoming more popular. Blasting is commonly done on buildings to clean and prepare them for additional treatments, but it is also used to prepare old vehicles for repainting.
In short, with the right equipment and a trained operator, blasting is an excellent cleaning solution. It's best to consult with a professional to determine the best method for your particular needs.