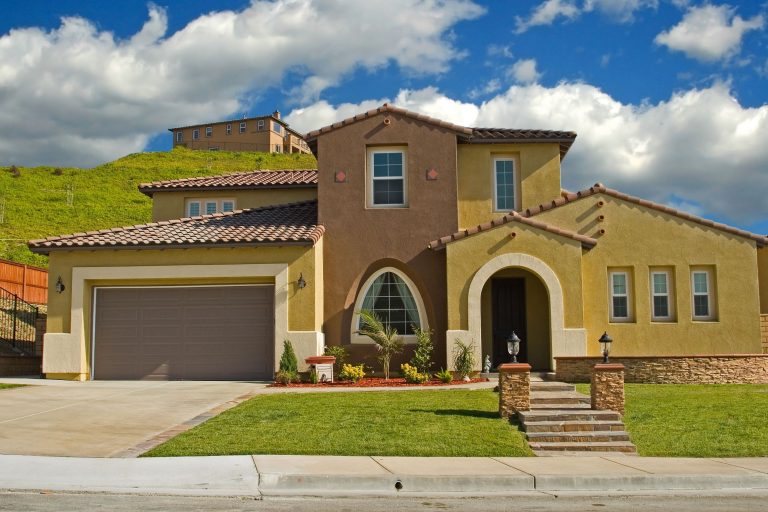 Student housing in Baton Rouge is typically seen as the best option for students taking in-person classes. But maybe you prefer to work at your own pace and enjoy more free time. Can you still stay in a student apartment when you're taking online classes?
What Kinds of Students Are Allowed to Stay in a Student Apartment?
Any student can stay in a student apartment facility, whether you're taking online classes, in-person classes or some combination of the two. In fact, student housing is a great option for students who prefer to take online classes. You'll be surrounded by fellow college students and staff members who want to see you succeed, so you'll always be in a learning-focused environment.
And unlike traditional apartments, you don't have to worry about getting kicked out in the middle of the semester. As long as you're following the rules, taking your classes and paying rent on time, you'll be able to stay in your apartment for as long as you need. Plus, you'll get your own private bedroom, making it easier for you to study online during the day. You can also take advantage of your apartment's exclusive amenities when you need to take a break.
Learn more about student housing in Ion Baton Rouge by checking out the Ion website. You can see maps of the different floor plans, read about the various amenities and find contact information if you want to learn more before you apply for a room.