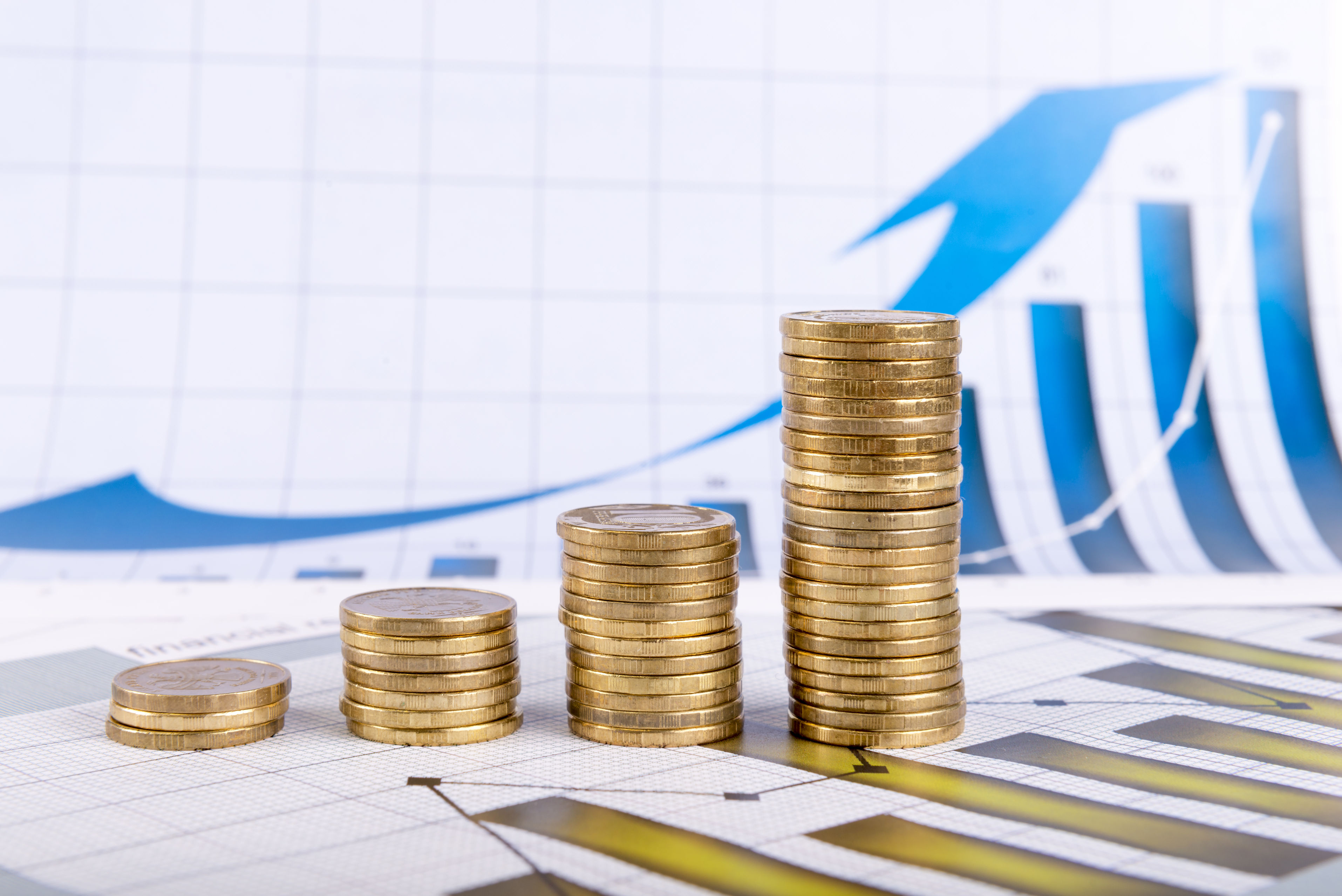 Blockchain technology has become a critical component of online transactions. This method of storing information ensures smoother transactions and protects data more efficiently than other storage methods. The technology started with cryptocurrency and has now found its way into other useful applications, making it an essential process to explore.
Easier Tracking
When transactions and data enter the blockchain, they are immediately recorded. These records are permanent and follow an exact timeline, giving peace of mind that everything is transparent. Once data enters the blockchain, it can't be altered, eliminating the risk of tampering. It has become a trusted method of tracking transactions, particularly multi step transactions.
A Decentralized System
Completing transactions through a bank or broker often requires paying fees for the service. Because blockchain technology is largely public and not connected with a particular company, you cut out the middleman when you make transactions. You are in full control of your transactions and where you spend your money without worrying about paying fees, keeping more money in your pocket.
Improved Security
Security is always an utmost concern when you're dealing with online transactions. The good news is that blockchain technology is one of the most secure options available. All transactions are fully encrypted to protect the information and keep it from getting into the wrong hands. These encryptions use complex algorithms to prevent hacking and protect your sensitive information.