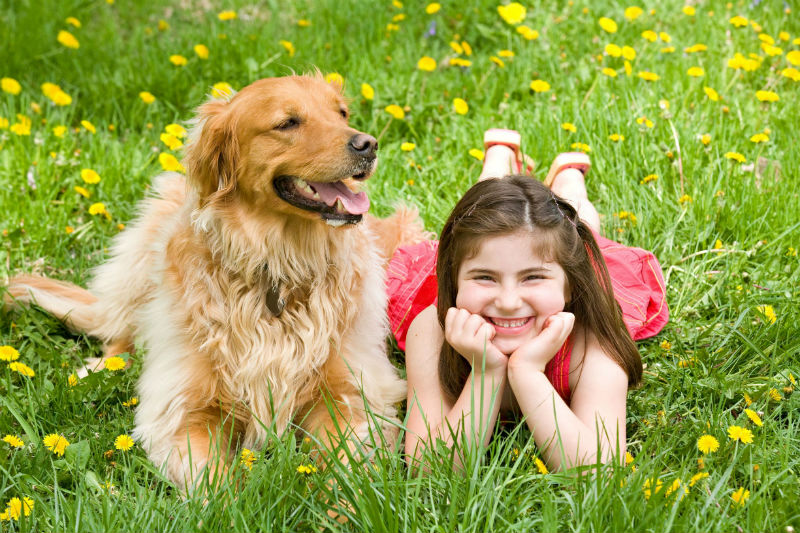 Pet Clinic
Taking Care of Your Pets: Angel City Animal Health Care Center
Angel City Animal Hospital is a state-of-the-art animal health care center in Los Angeles that local Silver Lake residents have come to rely on. They are a long-established veterinary clinic offering a wide range of health-care treatments for cats, dogs as well as small animals. Walk-ins are always welcome, and Dr. Choi DVM and her friendly staff always strive to keep their appointments on time. A personalized and compassionate experience is the goal for your four-legged family members at Angel City. They really care about every animal they see, and every pet they see will come away with the very best experience.
From wellness check-ups, vaccinations and microchips, to preventative care, geriatric veterinary care and nutritional advice, the Angel City animal health care center in Los Angeles lovingly provides for your four-legged friend's health care needs. Dr. Choi DVM is licensed in both Nevada and California and can perform advanced animal dentistry, soft tissue surgery, orthopedic surgery and emergency surgeries. The clinic has an in-house radiology system, as well as an in-house lab and pharmacy.
If you need a dependable animal health care center in Los Angeles, Angel City will provide your pets with the gentle care and attention they need. Whether your furry friend needs a simple wellness check-up, vaccination or grooming, or is in need of more serious treatment, the staff at Angel City can help. This animal health care clinic in Silver Lake is staffed by highly trained experts; they can handle everything from routine to high-urgency veterinary situations. Dr. Choi DVM and her staff are experienced and thoughtful professionals. They are always there to listen and help your pet.
Finally, Angel City is a USDA-accredited veterinary clinic that can provide expert advice about handling documentation, treatments and health checks for animals traveling overseas and throughout the USA. They can also advise you on any medical conditions that could impact the safety and welfare of your pet during travel.