Scented Candles for Special Occasions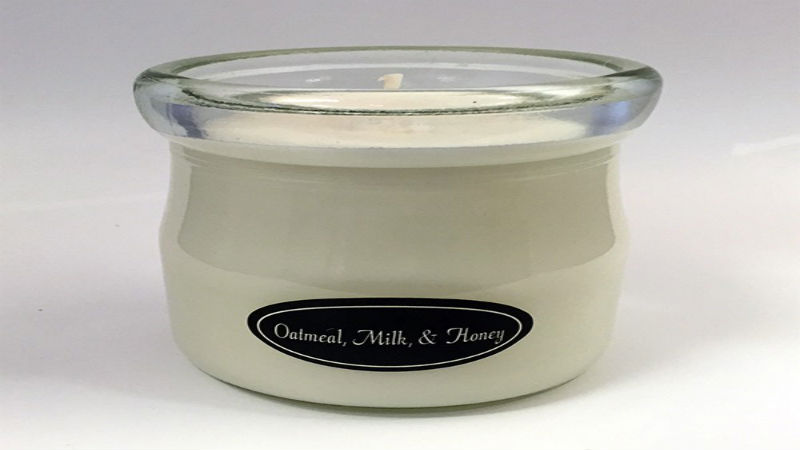 Are you looking for scented candles for a special occasion? If you know someone who is celebrating a special occasion why not create a customized candle basket? Scented candles are a popular and thoughtful gift for people who are into aromatherapy. They are also easy to mail and a good value for the money.
Start by selecting your favorite candle scent or the favorite fragrance of the recipient. If you are unsure which fragrance to give then select an assortment of scents.
Scented candles come in a variety of fragrances and decorations. Select a candle to complement the recipient's home or office. If the occasion is romantic, then select a romantic fragrance such as vanilla, cinnamon, or lavender.
For a birthday or housewarming gift consider selecting a beautifully decorated candle. Most decorative candles are scented. Decorative candles can be the go-to gift or the last-minute gift because everyone loves them. Just keep several in stock at home.
For a special touch, create a gift set which includes a variety of scented candles . Assemble them in a nice gift basket. Select a basket or decorative box that is just big enough to hold all the items. Any type of basket will work. Look for wicker baskets, straw baskets, wire baskets, or even a picnic basket.
Arrange the items in your basket in an attractive manner. You may want to place tissue paper on the bottom as a liner. You can get creative and add some pretty matches, chocolate or other candies. Once all the items are neatly arranged, add some filler such as colored paper or wrapped candies.
Use tulle netting or cellophane to wrap the entire basket. Use a wide, wired ribbon and wrap it around the container or shape it into a bow. Just add a card, and now you have a beautiful scented candles gift!