Do You Have Rights Under the Lemon Law?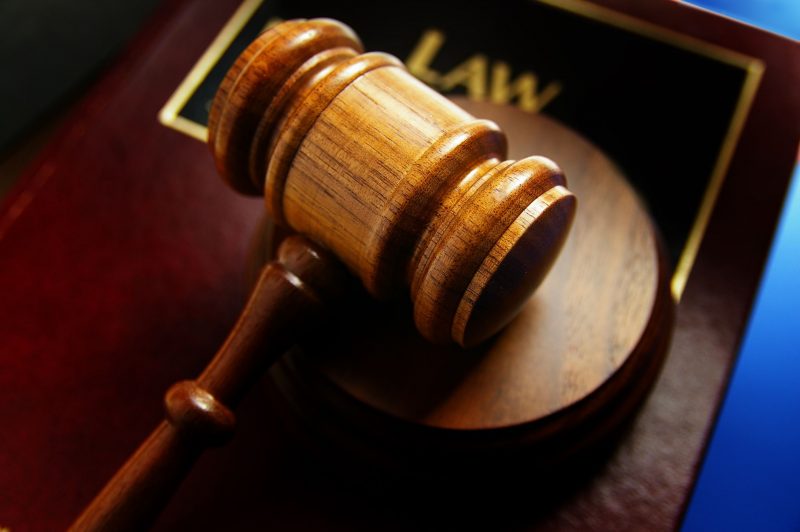 If you have recently purchased a new car or truck, only to find that there is a major issue, you might have rights under the South Carolina lemon law. This law has been designed to protect consumers from having no recourse if they get a "lemon," which is defined as a defective new vehicle.
The South Carolina Lemon Law
The lemon law applies to new vehicles that have been purchased in the past 12 months or have 12,000 miles or less of operation. The vehicle's defect must be one that lowers its value or makes it impossible to use. Under the lemon law, the manufacturer must fix the vehicle in a timely manner, and they must be given 30 days, or at least three chances, to resolve the problem.
If your vehicle meets the requirements and the manufacturer has not fixed the issue, you can hire an attorney to help with your case.
Taking Action with the Lemon Law
If you choose to hire an attorney, they can help you take the right action to get the recourse you deserve. In South Carolina, after all of the legal requirements have been met, such as the manufacturer's attempts to fix the defect, they must do one of two things: replace the vehicle or refund some of the money. The amount is based on the time the vehicle was used and the mileage. The fees and taxes are also refunded.
Keep in mind that between the time of the repairs and the moment you request a replacement or refund, you must participate in arbitration with the manufacturer. If you are not happy with this process, you can then file a lawsuit.
If you need help with the South Carolina lemon law, you can contact the Krohn & Moss, Ltd. Consumer Law Center.