Tips on Handling Commercial AC Repair in Beavercreek OH Issues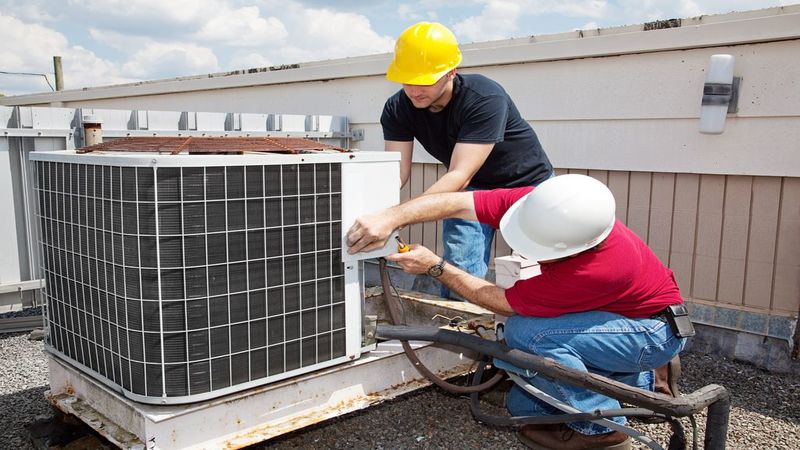 There are over 28 million small businesses in the United States. Taking a small business from a startup to a success story is a long and complicated journey. As a business grows, an entrepreneur will need to invest in a commercial building.
Keeping this building in good shape is a lot harder than a business owner may realize. The HVAC system in a commercial building will start to show signs of wear over time and will have to be repaired. Here are some of the things a business owner should do when confronted with commercial AC repair in Beavercreek OH issues.
Inspecting the Unit Can Help a Business Owner Detect Problems Early On
One of the main things a business owner needs to do when they detect issues with their unit is to inspect it. If a unit is not cooling properly or is making lots of noise, a business owner needs to find out why. When performing these inspections, a business owner needs to look for signs of wear.
If a business owner discovers things like frozen coils or broken HVAC components, they need to cut off the unit immediately. By doing this, a business owner can reduce the amount of damage their unit experiences.
Finding the Right Professionals is a Must
Another important thing a business owner needs to do when experiencing HVAC repair issues is to contact professionals. A business owners' knowledge of the unit will be limited, which is why they need to avoid working on it. DIY HVAC repairs will not only lead to more damage, they can also void the warranty on the unit.
Finding a company with lots of previous experience is a good idea. With their help, a business owner can get their unit fixed in a timely manner.
The money paid to commercial AC repair in Beavercreek OH professionals will be worth it considering the results they can produce. At Peck Heating Air Conditioning Refrigeration, a business owner can get a good deal on the HVAC repairs they need. Go to their website or call them to find out about the services they offer and to get an idea of what they charge.