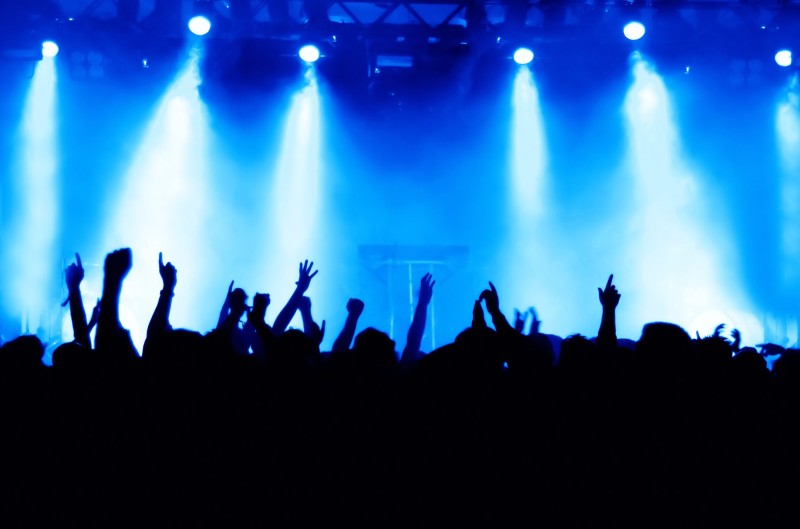 Event Planning
Three Questions You Should Ask Yourself Before Choosing A Astoria New York Wedding Venue
Choosing the perfect Astoria New York wedding venue is one of the most critical choices you will ever have to make. Hopefully your wedding is not something that you will ever get the chance to redo. It has to be perfect the first time. You want to be able to look back on your wedding and be awash with fond memories. No one wants to look back on their wedding day and regret the venue that they chose.
Of course the problem is that finding the right wedding venue can be difficult and overwhelming. Asking yourself the following three questions can help you to narrow things down nicely:
Can the space comfortably accommodate your number of guests?
When you walk into the space do you feel the "wow" factor?
Does the venue have the right reputation?
The Quality of the Space Should Not Be Compromised by the Size
The quality of the space should not be compromised because it is large enough to accommodate your guests. In other words, you should not have to exchange quality for quantity. The space has to be large enough to accommodate without losing its intimate feel or finer design appointments.
The Wow Factor
It's your wedding, and you should be wowed! If you do not feel the wow factor, neither will your guests.
Reputation Speaks Volumes
Checking to see how other couples have felt about the venue can be one of the easiest ways to see if a venue can meet your expectations.
Before you make a choice about which venue is the right wedding venue in Astoria New York for your event, you need to take a look at what Astoria World Manor has to offer. You will find the quality space and the wow factor that you want! Visit Astoria World Manor.