Tips For Choosing An International Factoring Group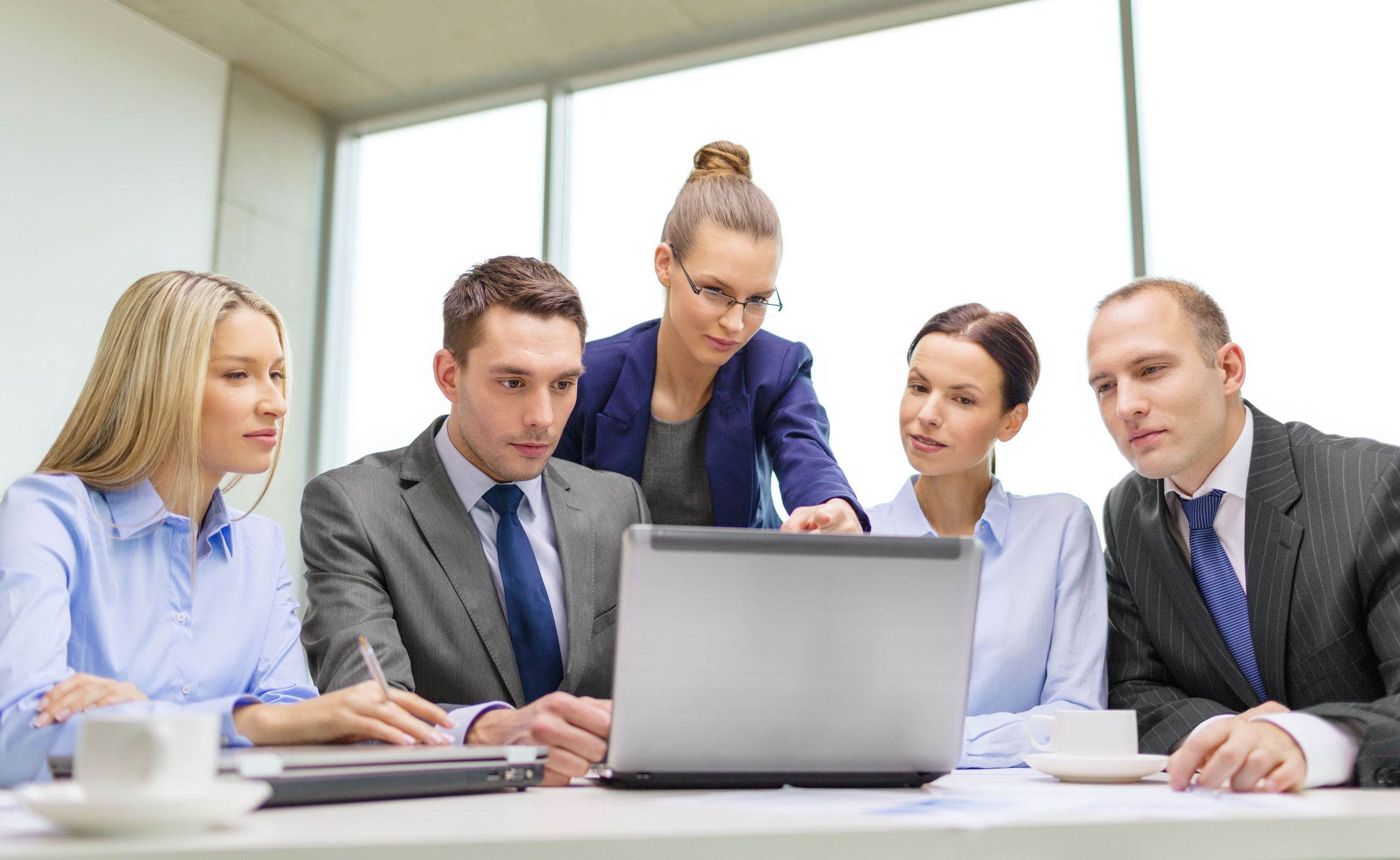 Opening up the possibilities to sell to international markets is a priority for many small to mid-sized US companies actively seeking ways to grow and expand their customer base. By tapping into otherwise unharnessed international markets, smaller companies can develop a strong market base, competing effectively with even large companies that are later to arrive into the market.
The Basics
Through working with an experienced international factoring group, the US-based companies can access funds and working capital to address the challenges of international sales. These firms are able to work with the US-based company to provide working capital (pre-export capital) as well as factoring services on international accounts receivable.
With this cash flow from an international factoring group, the small to mid-sized business has money to invest in inventory, produce new products and services for sales as well as to continue to grow their business without waiting for long periods of time between the sales and payment from the international buyer.
Select Experience
The longer an international factoring group has been in operation, and the more experienced the professionals are in the field of international business for small to mid-sized companies, the better it will be for the business.
Take the time to review the history of the factor as well as the partners and directors in the company. This expertise and experience in international trade as a small business owner as well as from the banking perspective is invaluable. Verify the individuals working with your business are licensed and registered with the Ex-Im Bank (Export-Import Bank of the United States).
It is a good idea to compare costs and fees associated with any international factoring service. However, the experience of the factor is perhaps the most important aspect with established, reputable firms typically very competitive in their costs and fees for services.